HOW TO APPLY: ULTIMATE TANNING MOUSSE
Exfoliate + moisturise any dry areas.
Apply in circular motions from head to toe.
Allow to dry (we'll make it quick, promise).
Let us sleep over (for at least 8 hours).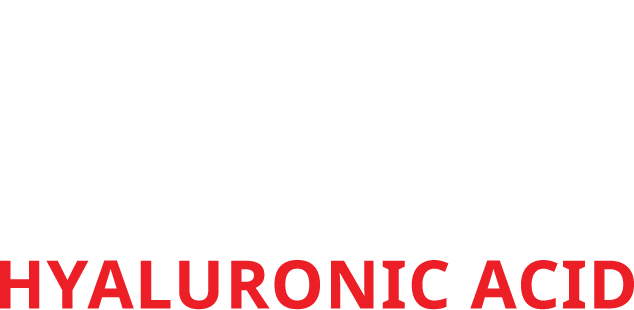 The holy grail. Keeping your skin healthy & hydrated.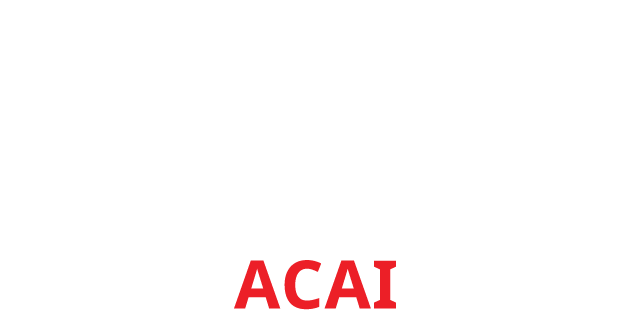 Keepin' it juicy. The key to super smooth, plump skin.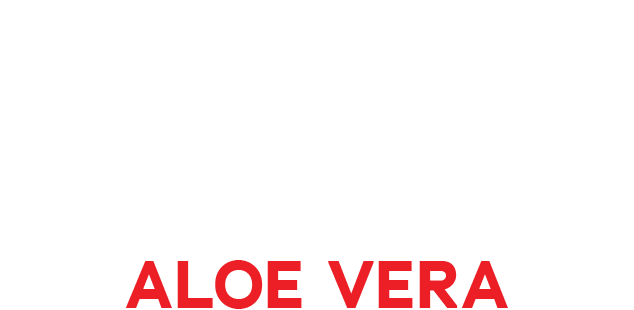 Moisture magnet. The answer to a longer lasting bronze.