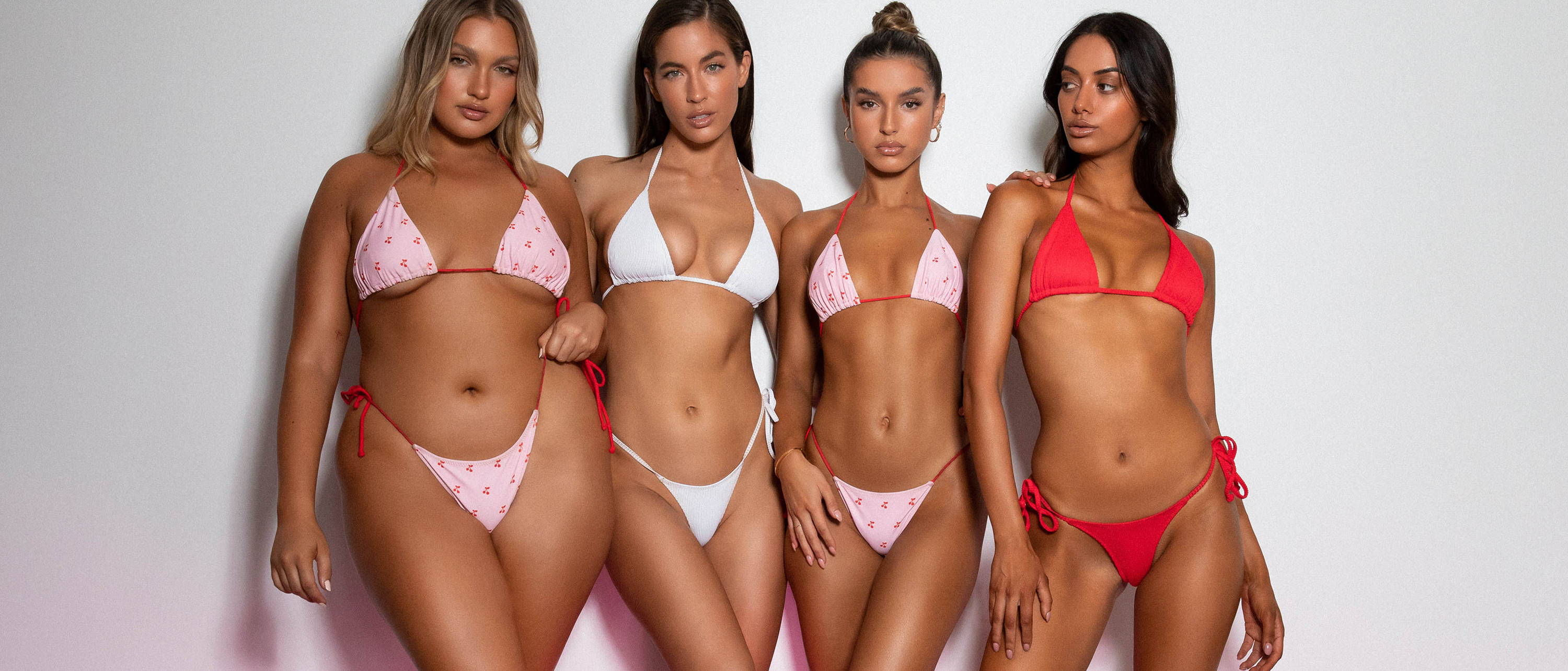 If for any reason you are not 100% happy with any Baddest Bod products you may return your item/s for a refund or store credit. Baddest Bod will only accept a return for store credit or refund if the products are returned in their original packaging and condition within 14 days of delivery. No refund will be accepted for products that have been opened or are returned damaged.
All shipping costs for returns must be paid for & are the responsibility of the customer.
To request a product return, please contact us at info@baddestbod.com
If your order has arrived & products are damaged or faulty in any way please contact info@baddestbod.com for a replacement.
Baddest Bod cannot provide refunds for products purchased from any other retailers. Only products purchased on baddestbod.com may be returned.