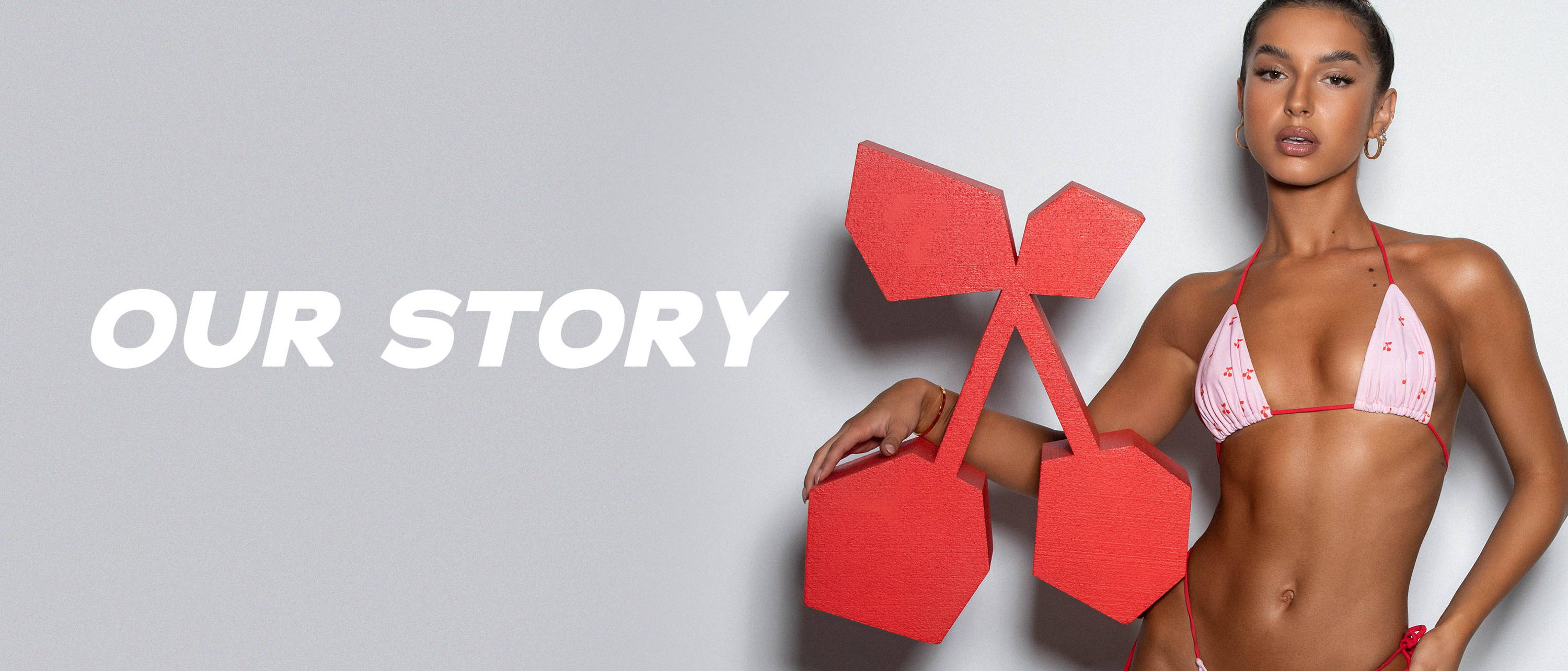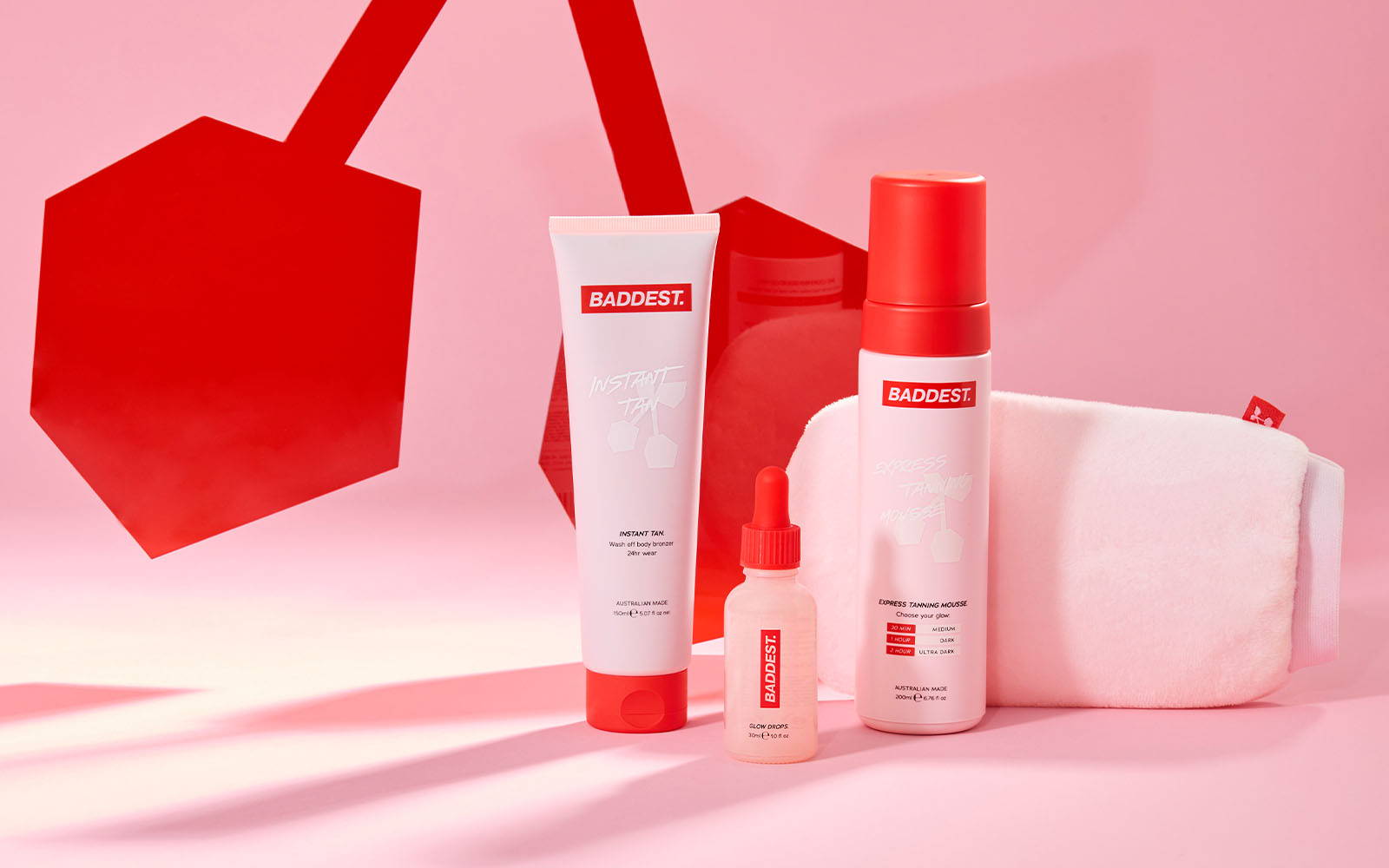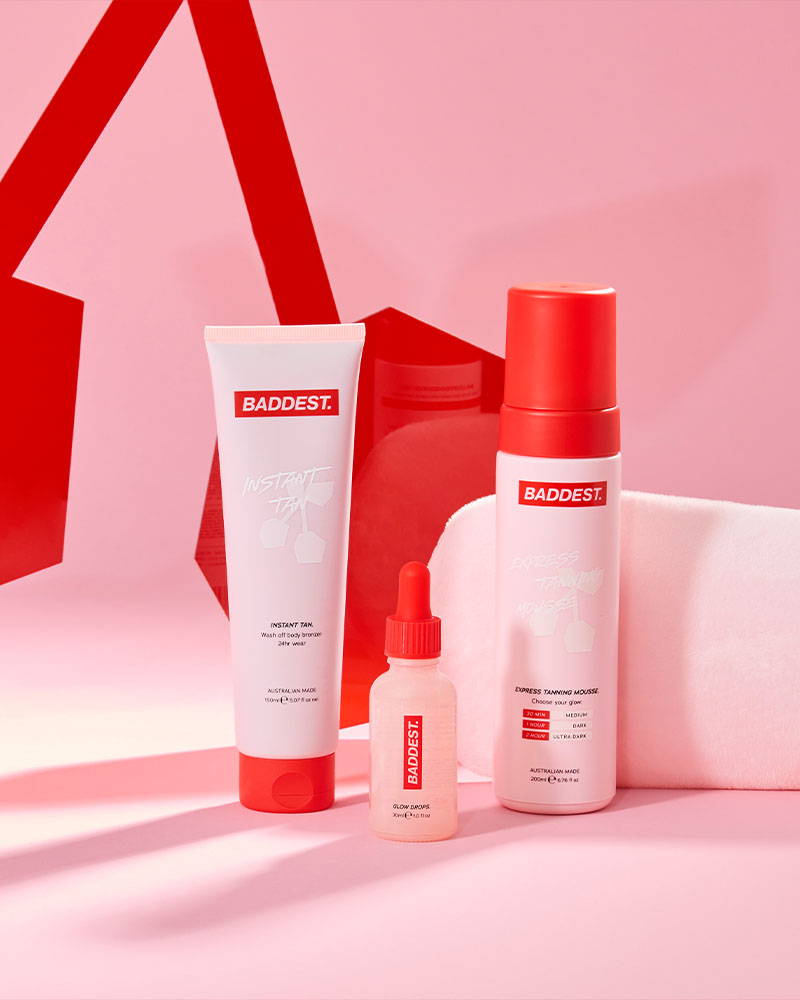 BAD LOOKS SO GOOD ON YOU.
Meet BADDEST. The beauty brand created to level up your lifestyle, not just your tanning routine. A game-changing collection of fierce and flawless tanning products, perfectly formulated here in Australia to bring out your inner baddie.
For years, we've been obsessed with creating THE most perfect bronze and developing a completely customisable tan collection. So here it is. From our flawless Express Tanning Mousse and Instant Tan to our skin-perfecting Glow Drops and Luxe Tanning Mitt, this is your offish 'can't live without' tan rotation.
Perfect for all skin types, our BADDEST tanning products are Australian made, feature zero nasty ingredients and are never tested on animals - it feels so good to be bad.
Our mission is to become the only constant in your beauty routine. Your holy grail tanning brand. The collection in your bathroom cupboard you can't live without. We have spent years perfecting the flawless formulas of our products to make sure you never look back. And we know you won't. Welcome to your new lifestyle bad babes, it's about to look so good on you.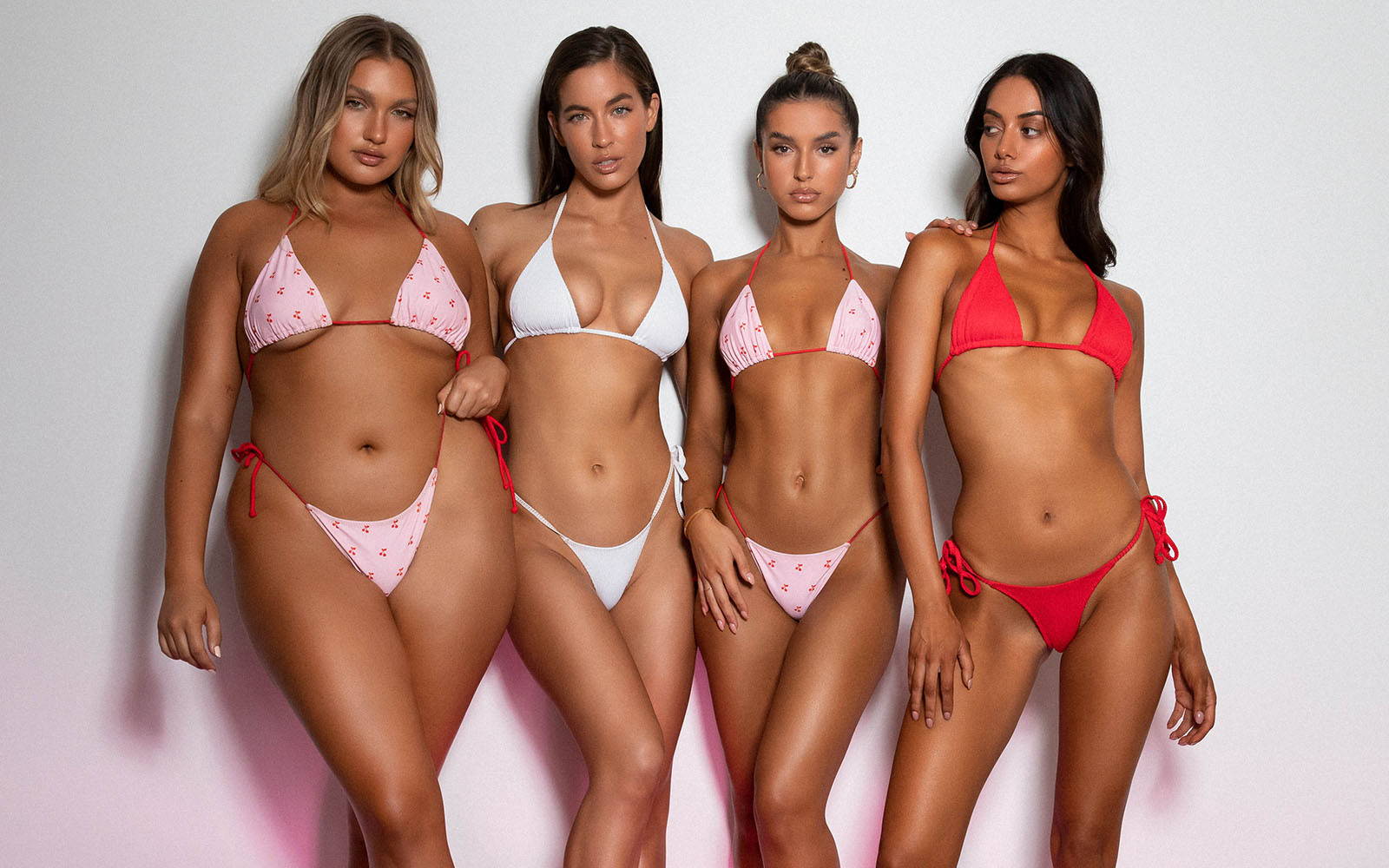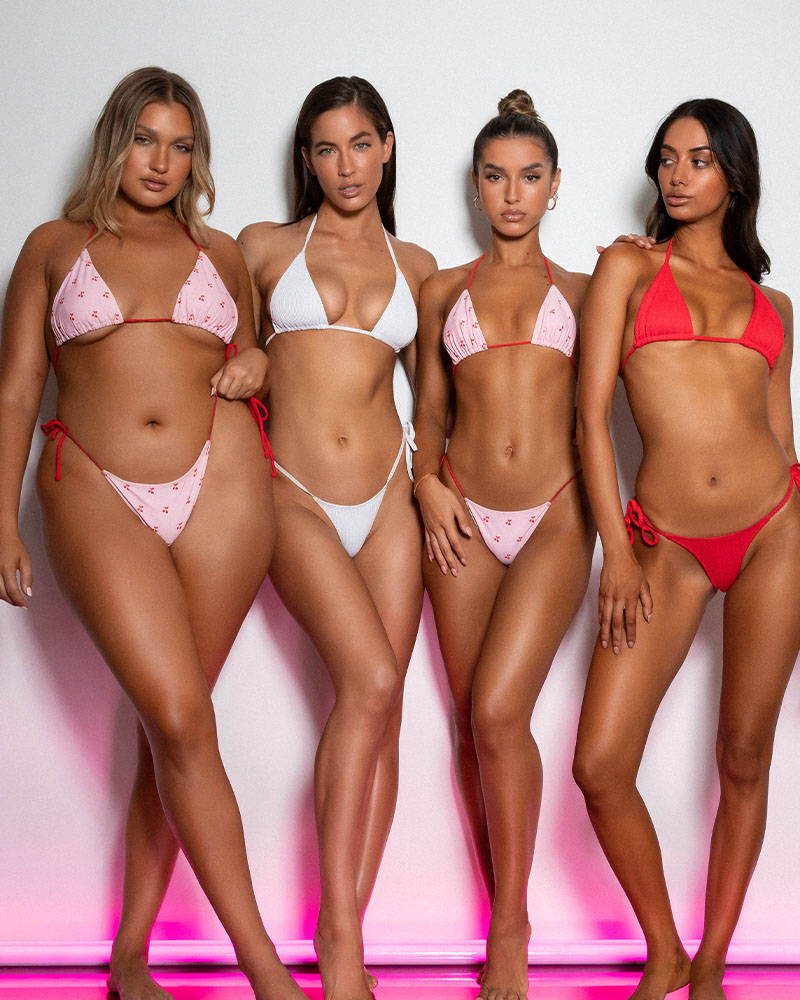 Bad on the outside, but so good on the inside.

Tested on baddies, never bunnies.
Made and packaged by bad babes down under.