Add 1-12 drops to your fave face or body moisturiser, serum or oil.
Apply directly to dry, clean skin.
The more glow drops you use, the deeper the bronze.
Wash hands after application.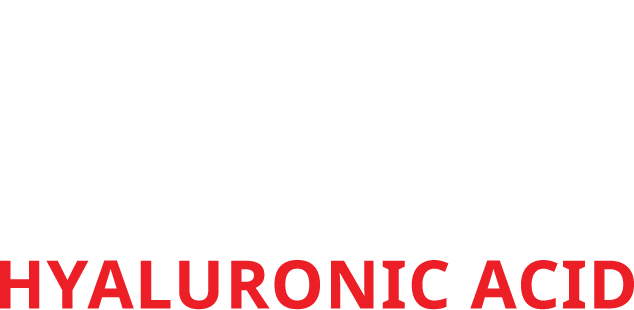 The holy grail. Keeping your skin healthy & hydrated.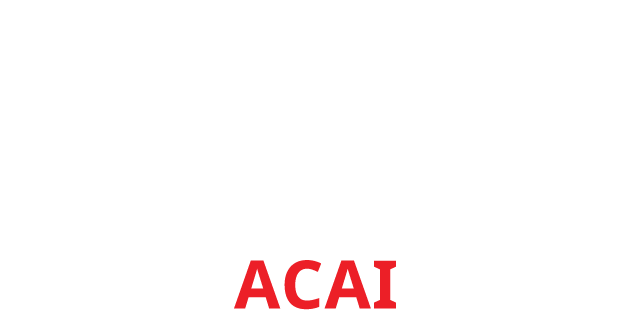 Keepin' it juicy. The key to super smooth, plump skin.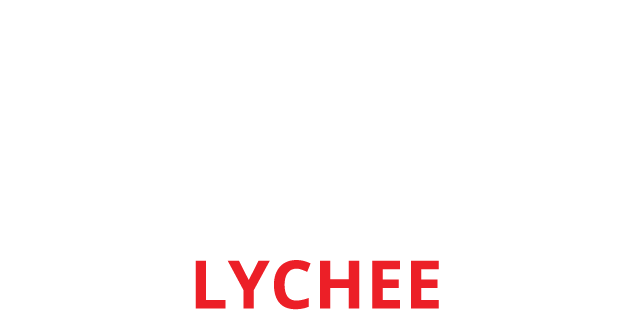 Feeling fly. For bright, vitamin rich, radiant skin.