HOW TO APPLY: INSTANT TAN
Add 1-2 drops to your fave face or body moisturiser, serum or oil.
Apply with BADDEST Luxe Tanning Mitt + blend in sweeping motions.
Allow to dry (in seconds), then get dressed. It's that simple.
Wash off when you're ready with soap and water.
For a more subtle, natural glow, mix the BADDEST Instant Tan with your fave moisturiser and repeat the process above.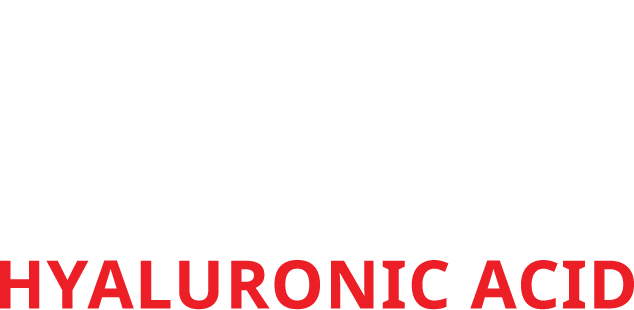 The holy grail. Keeping your skin healthy & hydrated.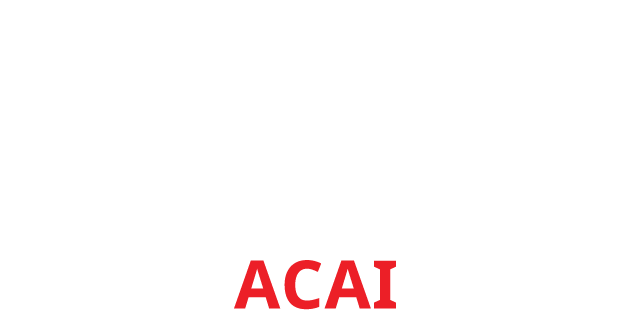 Keepin' it juicy. The key to super smooth, plump skin.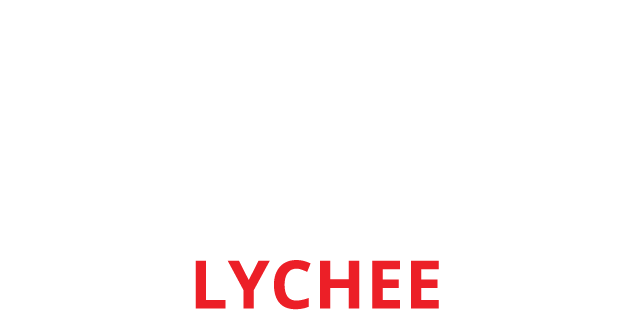 Feeling fly. For bright, vitamin rich, radiant skin.