HOW TO APPLY: EXPRESS TANNING MOUSSE
Exfoliate + moisturise any dry areas.
Apply in circular motions from head to toe.
Allow to dry (we'll make it quick, promise).
Choose your level of bad, then rinse.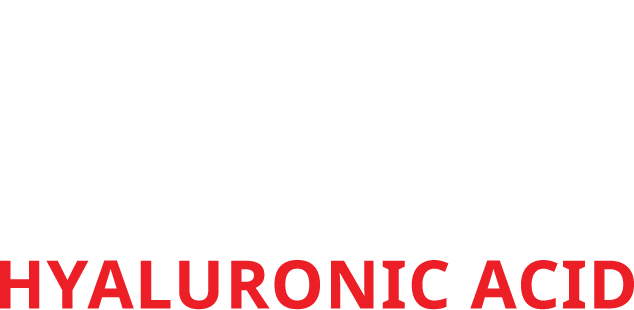 The holy grail. Keeping your skin healthy & hydrated.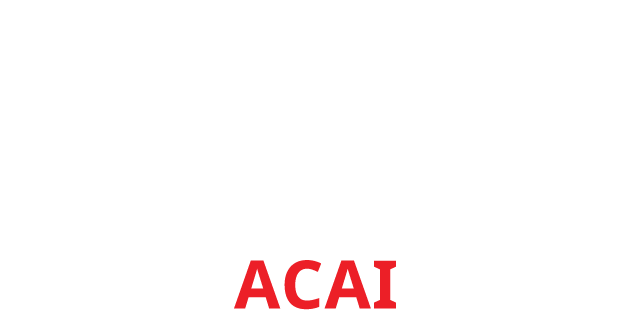 Keepin' it juicy. The key to super smooth, plump skin.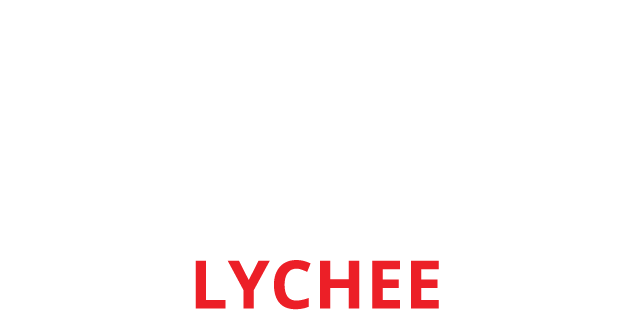 Feeling fly. For bright, vitamin rich, radiant skin.